Don't miss out on your chance to Win an Air Swimmer!
The most in demand remote-control toy of the moment.
The Air Swimmer Shark and Clownfish is a giant, helium-filled fish that can fly through the air in all directions, swimming with its fins just like the real thing.
How to Win an Air Swimmer

All you have to do to be in with a chance to win an air swimmer is to fill out the form on the website and leave a message of hope in the British Heart Foundation's Hope Tank -a virtual aquarium created to raise awareness of life saving medical research.
Win an Air Swimmer For a Good Cause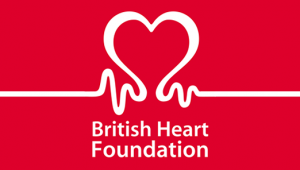 Millions of people around the world are affected by heart failure. And right now, the human heart can't heal itself, so once your heart "Break", it stays that way.
But the zebrafish can repair its own heart, so scientists funded by the British Heart Foundation are trying to unlock its secrets to learn how to mend human hearts.
Enter at the link to Win an Air Swimmer!