Air Swimmers Knockoff Mod Guide

Welcome to the Air Swimmers Knockoff Mod guide.
I mean what else can you do if you're stuck with a knockoff Air Swimmer?

You can either get rid of the dead weight and toss it in the trash can or you can mod it and have a little bit of fun with it.

But I mean come on people, if you're going to make a knockoff at least make it look like the real thing…

Take a look at the image above…Honestly, if I ordered this dust collector online, I would fly to the trash can just to slam dunk this thing.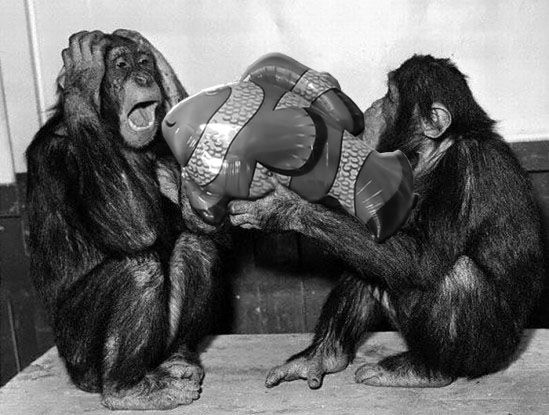 Help crack down on sites selling knock off Air Swimmers by reporting it to Mei Tsang, at Fish & Associates, PC, at 949-943-8313 or mtsang@fishiplaw.com or contact Eileen Koch of Eileen Koch & Company Inc., a public relations firm, at 310-441-1000, or email eileen@eileenkoch.com (LA PR). Visit www.eileenkoch.com.
You will get a free complimentary Air Swimmer as a reward.